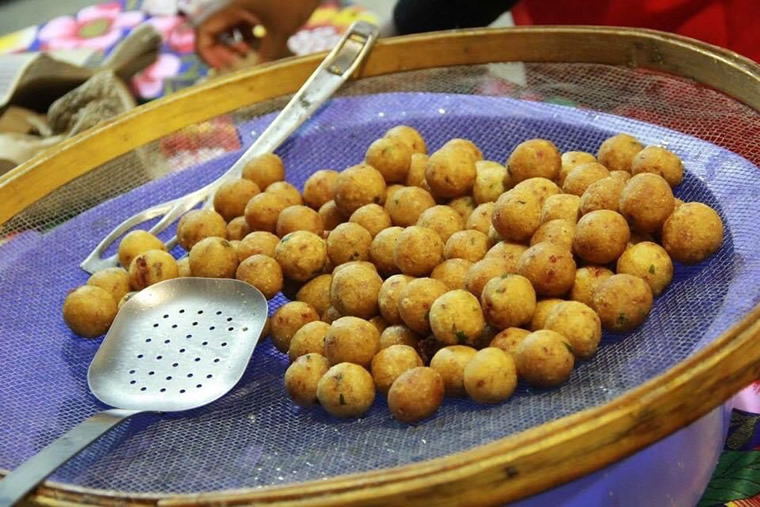 This Friday (10th) in Casapava, one of the most traditional "arraias" in the region, the 35th edition of the Festa Junina GAMT (Group of Consultancy and Talent Mobilization) begins. Programming will continue on June 11, 12, 16, 17, 18 and 19.
After two years without in-person events due to the pandemic, the event returns in its original format, with typical June food stalls, square dance performances and music shows with the best forros.
Entrance is solidary, preliminary tickets start from 10 reais. The event is charitable in nature and all the proceeds raised are for the institution's projects.
Village pie, kentao, mulled wine, sweets and a few other June delicacies can be found on the stalls during the program, which starts at 19:00. On the 11th, 12th, 16th, 18th and 19th it is also open for a traditional village lunch that starts at noon. On these days, admission is free until 17:00.
The June Festival has been organized for 35 years by GAMT, a public organization in Kazapava, which develops cultural and educational projects in the municipality to serve children and youth free of charge.
The event takes place at the headquarters of the institution at Rua Nações Unidas, 250, Jardim Santo Antonio, in the city center.
shows
In the musical program every day there will be shows for every taste. Tickets can be purchased on the Sympla platform, at this link (https://www.sympla.com.br/35-festa-junina-do-gamt__1594100)
see timetable
day 06/10
20:00 – Mana Flor Trio
21:30 – André Garibaldi
day 06/11
20:00 – Electric fish
21:30 – Nando Nogueira
day 06/12
20:00 – Presentation of the Carunxú di Mio gang from Queluz.
21:00 – Fulo Circulado
Day 16/06
21:00 – Don Zef Trio
Day 17.06
21:00 – Foot bug
day 18.06
18:30 – Two takes
20:00 – Enok Virgulino
21:30 – André Garibaldi
day 19.06
19:00 – Kanavia
21:30 – Rastap