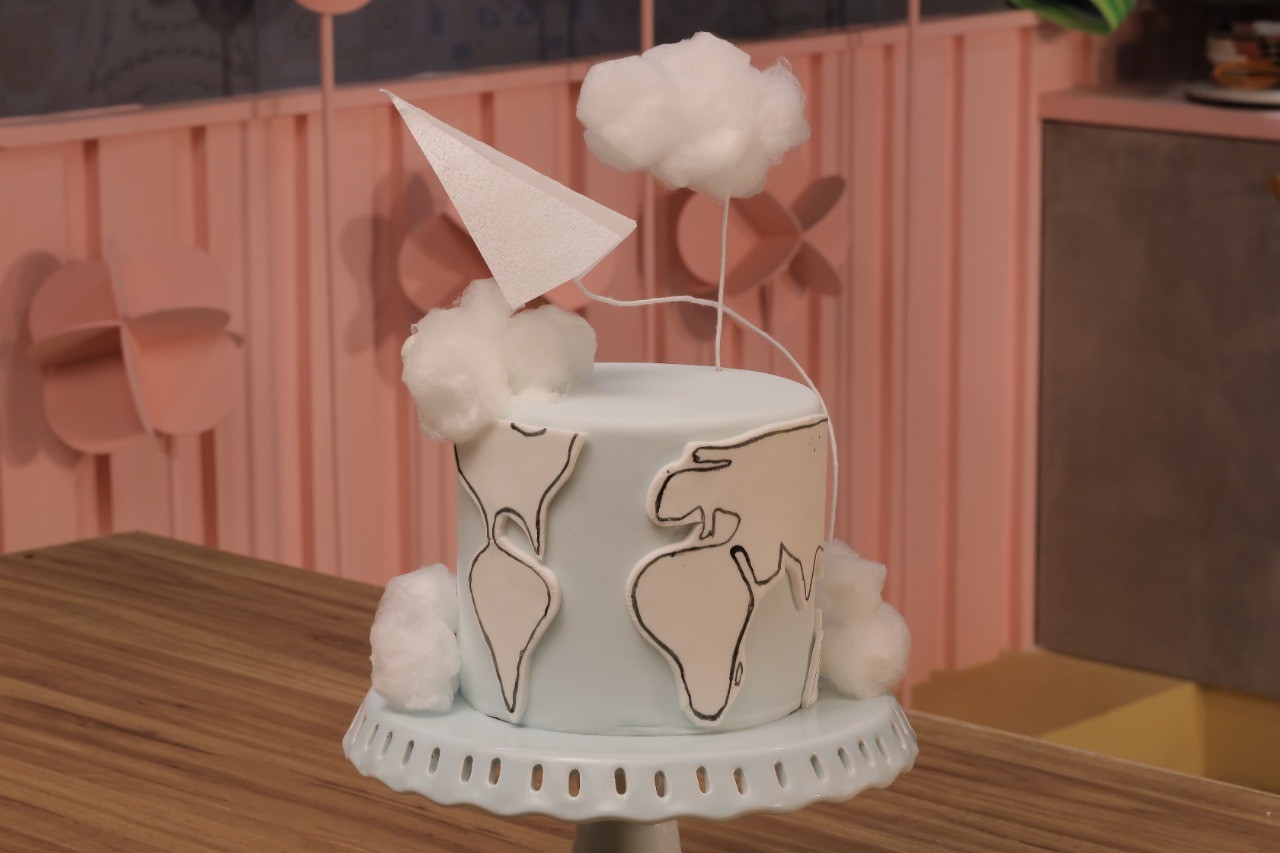 The program of this Friday (20th) was the last of it will be nice, from GNT, and its theme was "Cake Around the World". The dessert that won over the judges was a coffee cake with rum, decorated with a world map, a paper airplane and clouds.
"The inspiration was something lighter and more playful, the plane was made out of rice paper to bring simplicity," says the baker. Elder Bergernight winner.
With a difficult level of complexity, the cake requires 2 hours of execution and is designed for 15 people. Check step by step:
Ingredients:
Pasta
200 g butter
145 g semi-sweet chocolate
2 eggs
2 cups sugar
2 cups wheat flour
1 pinch of salt
1 teaspoon bicarbonate
1 and ¾ cups of hot coffee
½ cup coffee with rum
1 teaspoon vanilla essence
filling
350 g semi-sweet chocolate
2 tablespoons brown sugar (150 g)
500 ml water
½ cup butter
400 ml sour cream (2 boxes)
Zest of two orange pears
shielding
600 g semi-sweet chocolate
120 g sour cream
Decoration
800 g American pasta
50 g powdered sugar
50 g cotton candy
rice paper airplane
coated wire
Paint or pen with edible ink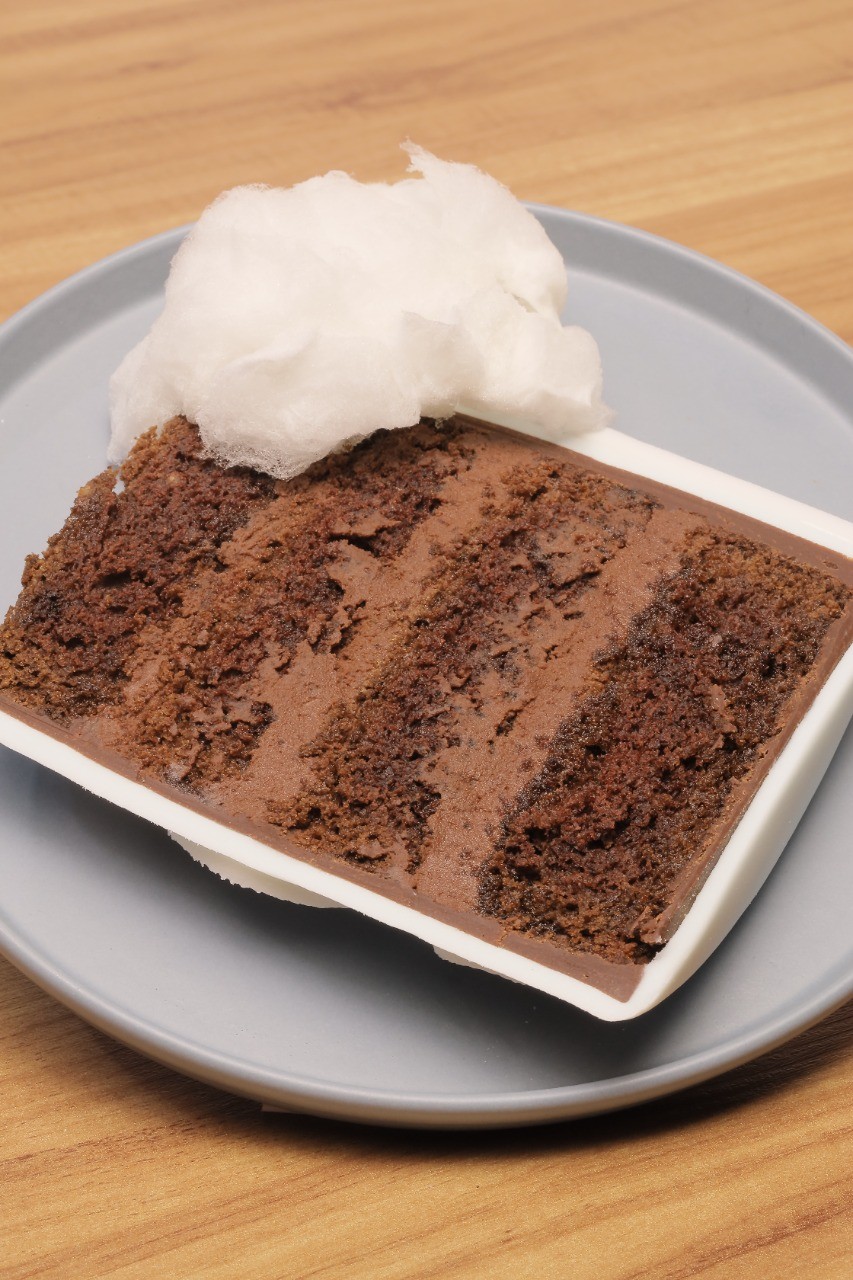 Preparation mode:
Pasta:
Melt chocolate and butter.
Add coffee, rum and sugar.
Sift the wheat flour and add it to the chocolate mixture.
Whisk the egg whites and add the yolks. Whisk until incorporated.
Mix beaten eggs with chocolate flour mixture.
Divide among 4 baking sheets 15 cm in diameter.
Bake in the oven at 180°C for 40 minutes.
filling
Heat water and mix butter with sugar, mix until smooth.
Add chocolate and melt until everything is combined. Finally, add cream and orange zest, let cool.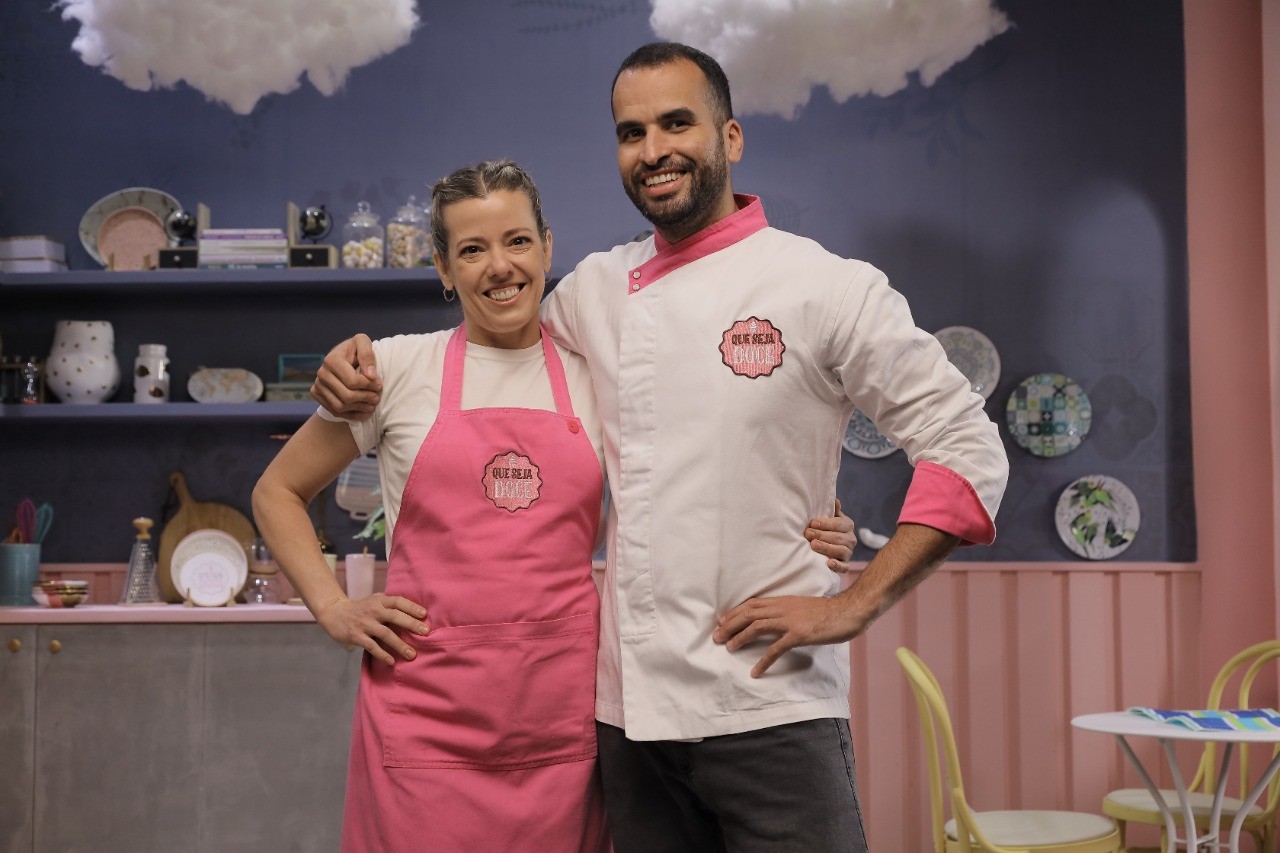 shielding
Melt the chocolate in the microwave and add the cream, stir until the chocolate is shiny.
Decoration
Knead the fondant, roll out with a rolling pin to a thickness of 0.5 cm, cover the cake and use two spatulas to smooth the dough. Make clouds out of cotton candy, shape the wire to your creativity, glue the plane with a little bit of lipstick.
Draw the card directly on the folder or draw the design on the open folder and cut it out with a small border and stick it on the cake with water.
.